Don't forget to ask everyone if they would like to support Eastern Archery. If you need a order form let me know! If you don't have an Archer at home to order from. Either reach out to me or one of our Coaches and we will be happy to help you support. Thank you in advance for all your support!!🎄 Marry Christmas to all from Eastern Archery Club 🎄 (All orders and money are do back 4th January 2023)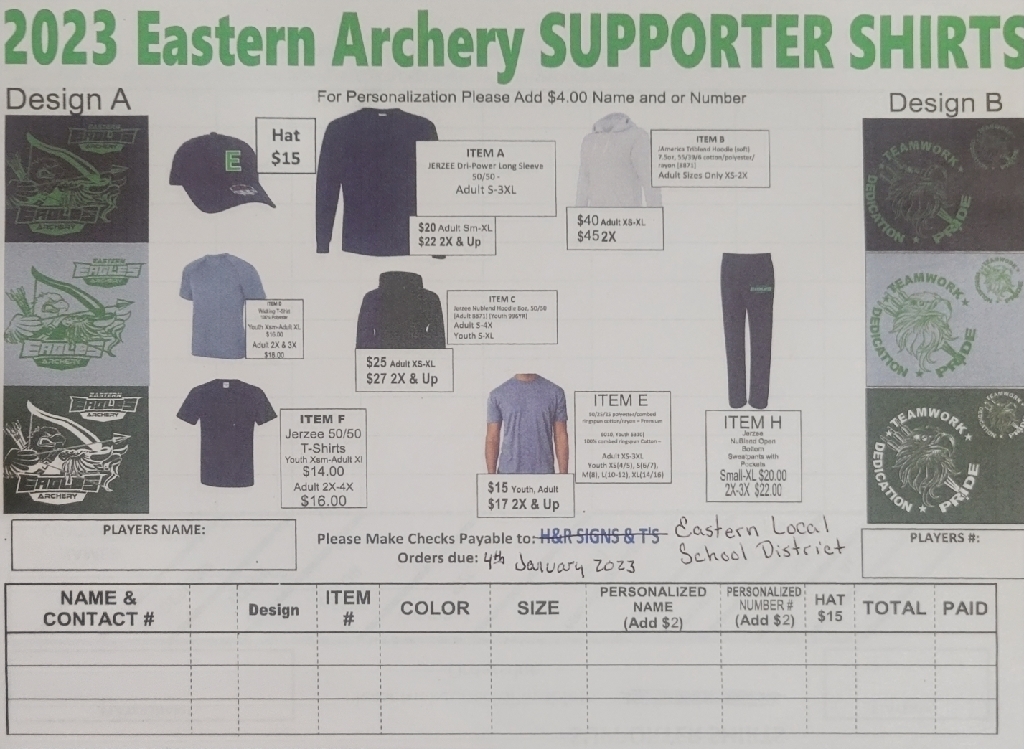 UPDATE: Due to a scheduling conflict with Belpre, The JH girls basketball game originally scheduled for tomorrow @ Belpre is now NOT CANCELED! It will be a 6pm start in the elementary gym. The varsity game will remain rescheduled for Saturday, January 7th.
Mrs. Juli Simpson from the Meigs County Health Department visited the sophomore health classes to present a vaping program using the C.A.T.C.H My Breath curriculum and challenged the students to create an anti-vaping poster. The students who won are pictured with their prizes. The program was funded by the Maternal Child Health Program Grant. Mrs. Simpson did an excellent job educating our students on the effects of vaping and making healthy decisions!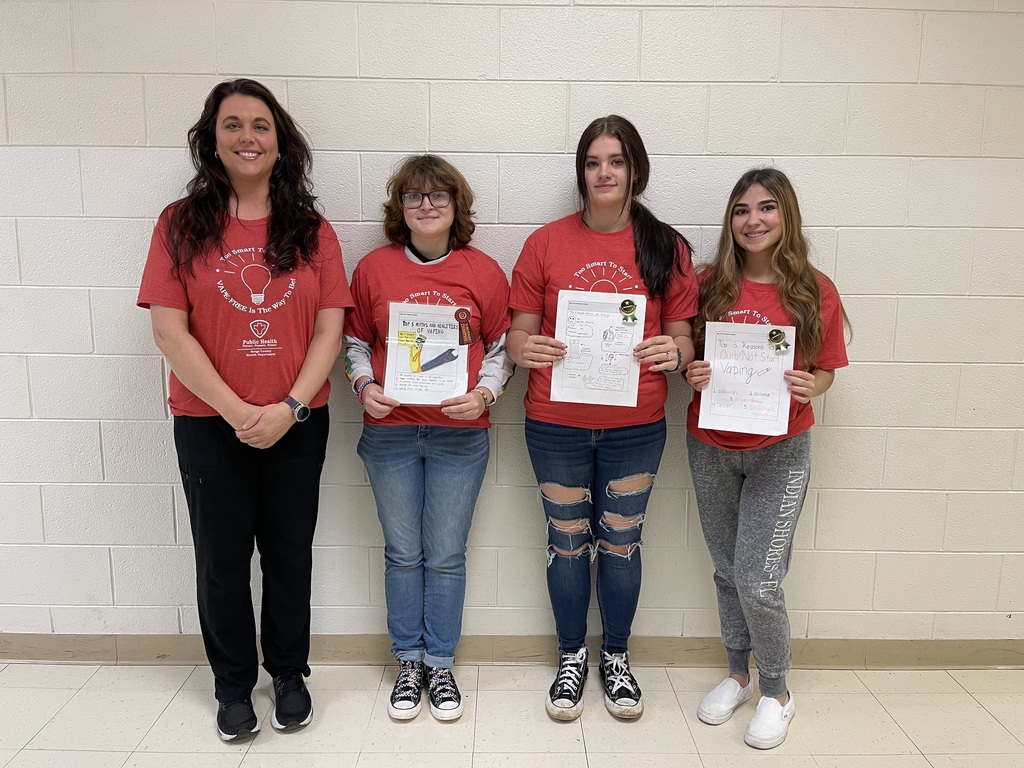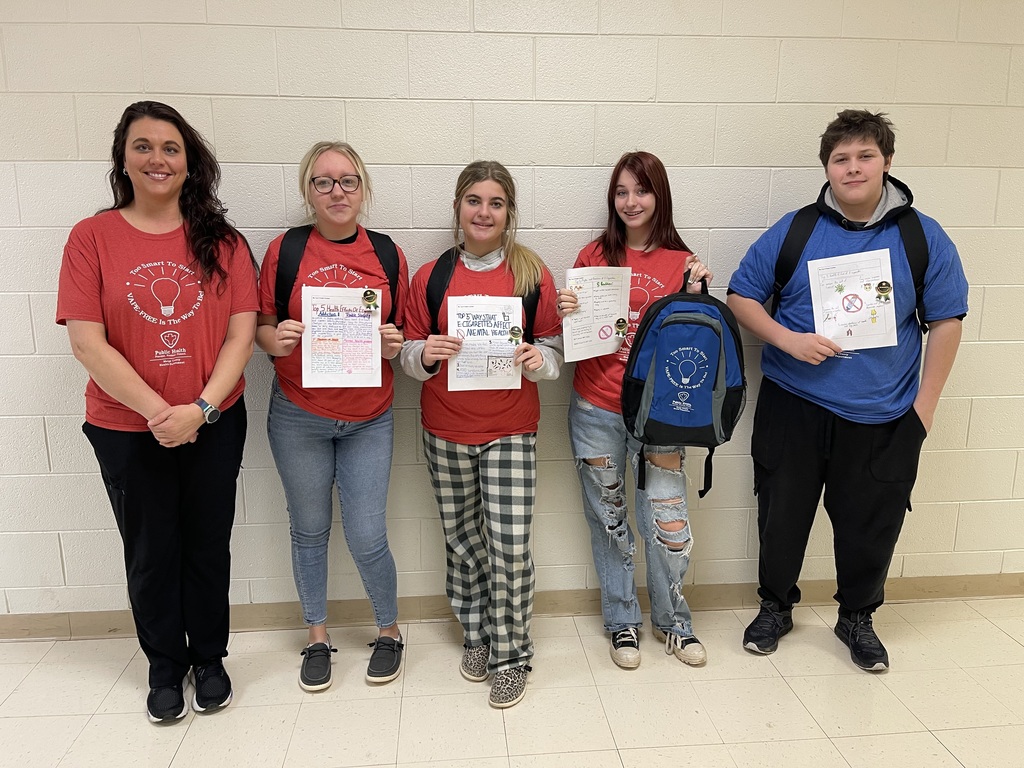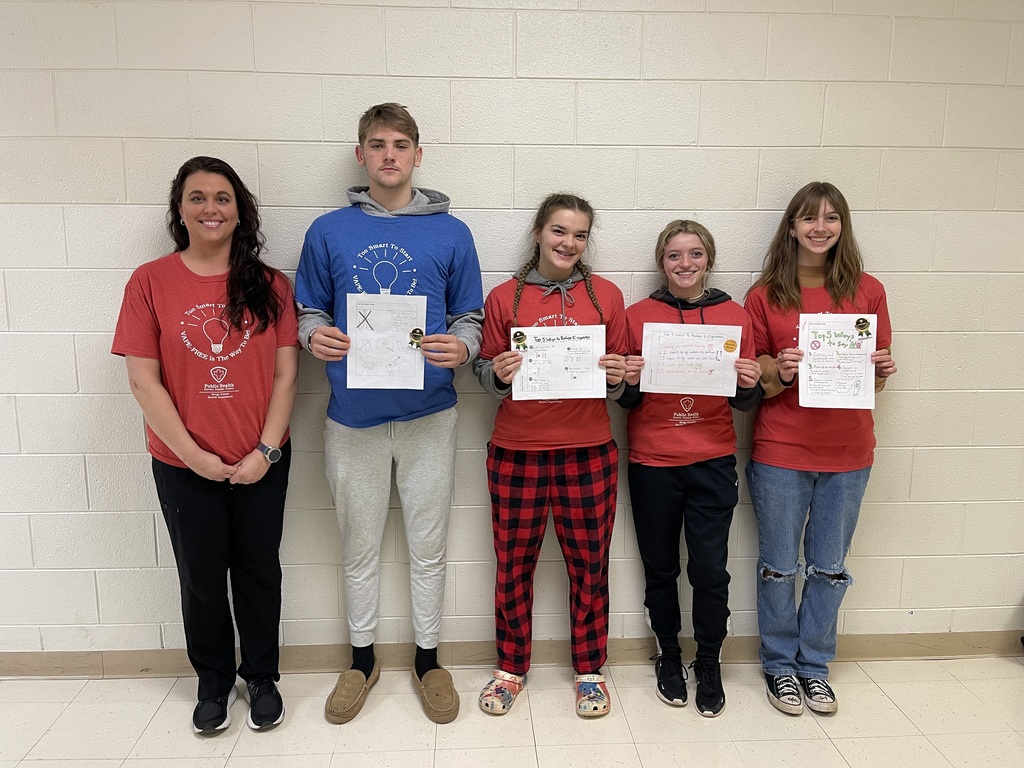 Trooper Jared Norris with the Gallipolis Post of the Ohio State Highway Patrol presented the "DRIVE to Live" program today to educate students on traffic safety and answer questions from our students to help make good decisions while riding or driving on the road. DRIVE is an acronym that stands for Decisions, Responsibility, Invest, Value, Educate. We're thankful for this partnership and what it means to our students!

Friday December 23rd, the Eastern v. Meigs Boys Basketball game will be sponsored by the "BraylynStrong Scholarship Foundation". Our goal is to continue to help Spread Childhood Cancer Awareness! As well as to help raise money for the BraylynStrong Foundation, which will be handing out a $1,000 Scholarship to a student from each of the 3 county schools. Eastern, Meigs, and Southern. At the game we will have donation tables set up, a message that will be delivered between the JV and Varsity games about the foundation and how to help raise awareness. Plus we will be raffling off that nights game ball that will be signed by both varsity teams with the proceeds going to the Foundation. We encourage everyone to come out to support this great cause and to help spread awareness and also to support our local and area athletes. Tickets are $5 for entry unless you are an Eastern student or pass holder. Hope to see you there! - The Eastern Local Athletic Department
Angel tree gift pick up is TODAY 11:00-1:00 at Eastern Elementary for those families who signed up. Mrs Whitley and Mrs Lisle have done a fantastic job organizing this and will there during the pick up window. THANK YOU to everyone who contributed to make Christmas a whole lot more merry for many of our Eastern kiddos.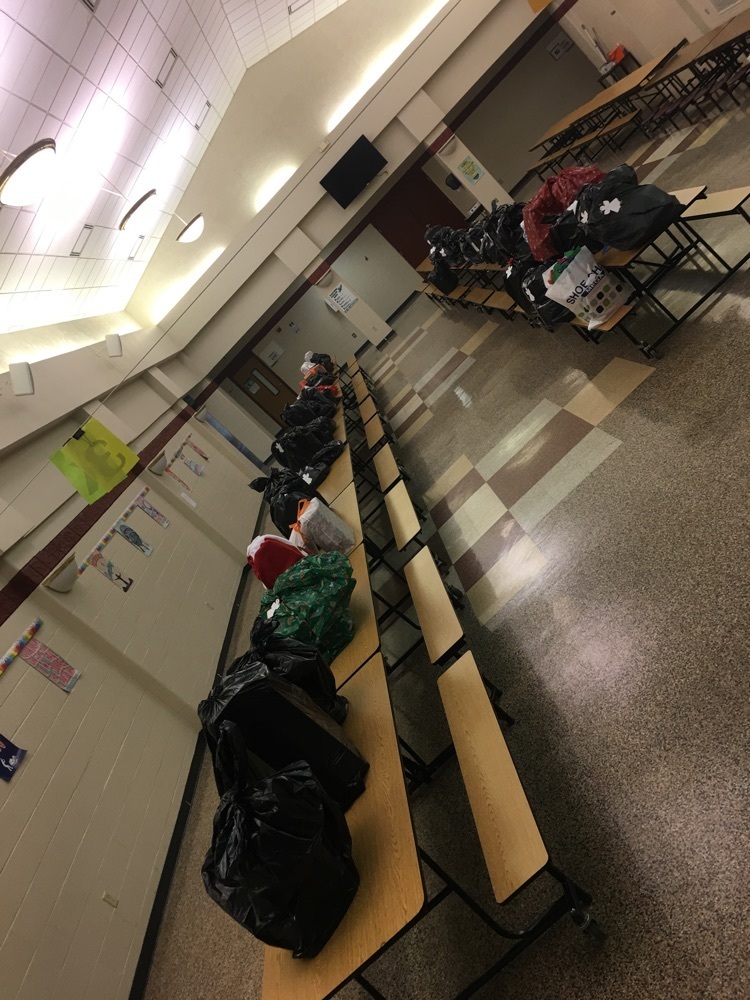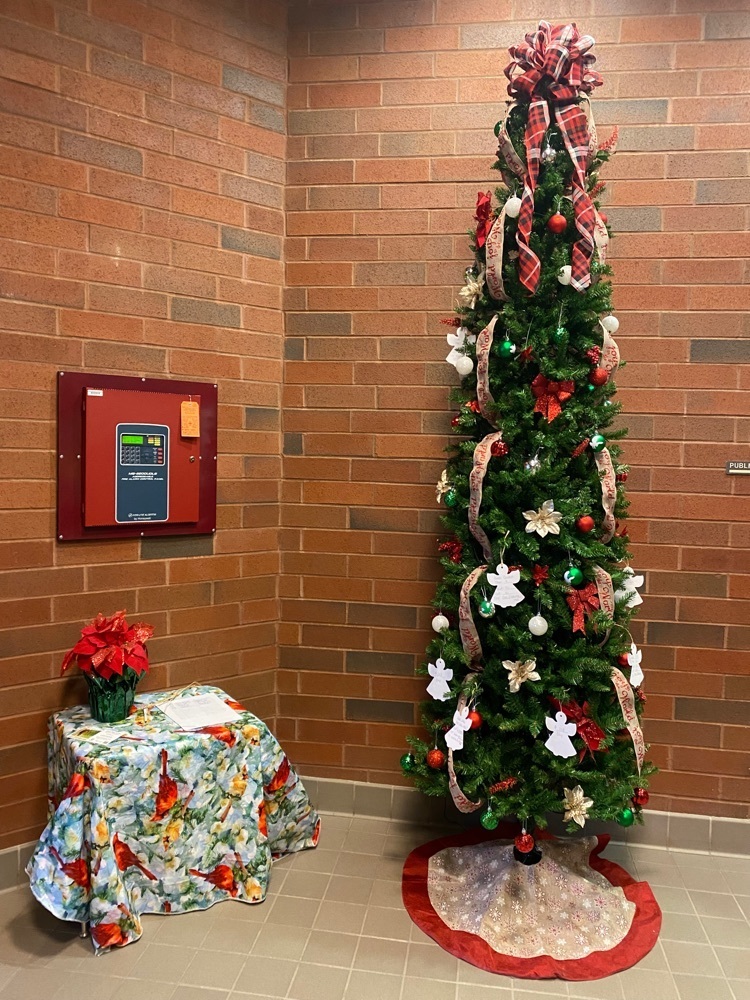 The Eastern High School Student Council and the American Red Cross will be sponsoring a blood drive on Wednesday, December 14th from 8:00 a.m. until 1:30 p.m. in high school gymnasium. All donors will receive a $10 Amazon gift card from the Red Cross and free ice cream from the Student Council for donating! The more donors we have, the more scholarships our seniors will receive. Please make plans to help others in need during the holiday season. Again, there will be a blood drive on Wednesday, December 14th from 8:00 a.m. until 1:30 p.m. in the high school gymnasium. Thank you and we hope to see you there!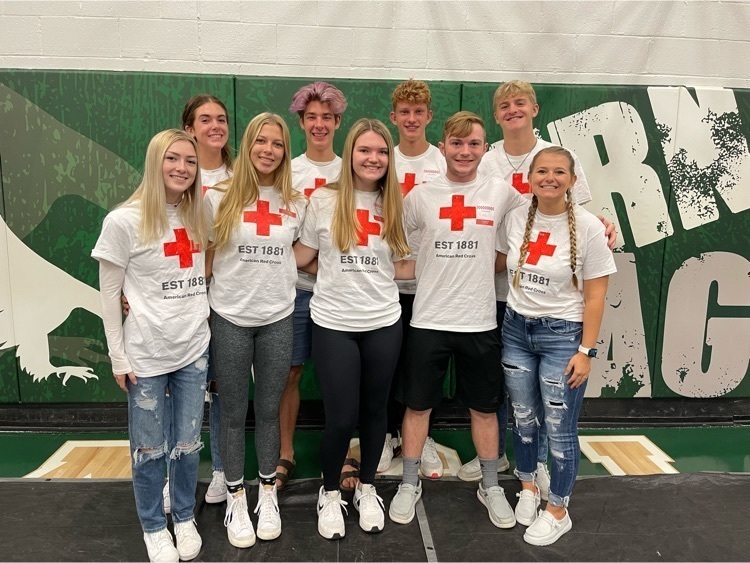 Shout Out to Eastern Bus Drivers working to curtail the spread of flu! ( Image shows Lee Swain using a Mist Gun to disinfect following his morning route.)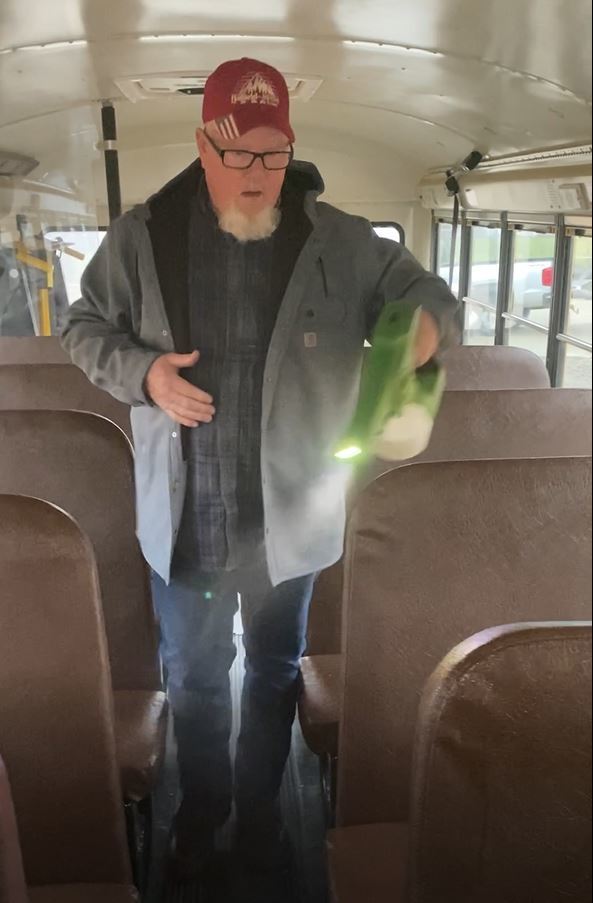 There is a form being sent home regarding the 8th grade trip. Please fill it out and return it to the school by Friday, December 9, 2022. 
Elementary students were recognized today at our monthly PRIDE Assembly for showing good citizenship, integrity, and Students of the Month were named for being Prepared, Responsible, Involved, Dependable, and Encouraging. Congratulations to our awesome Eagles!!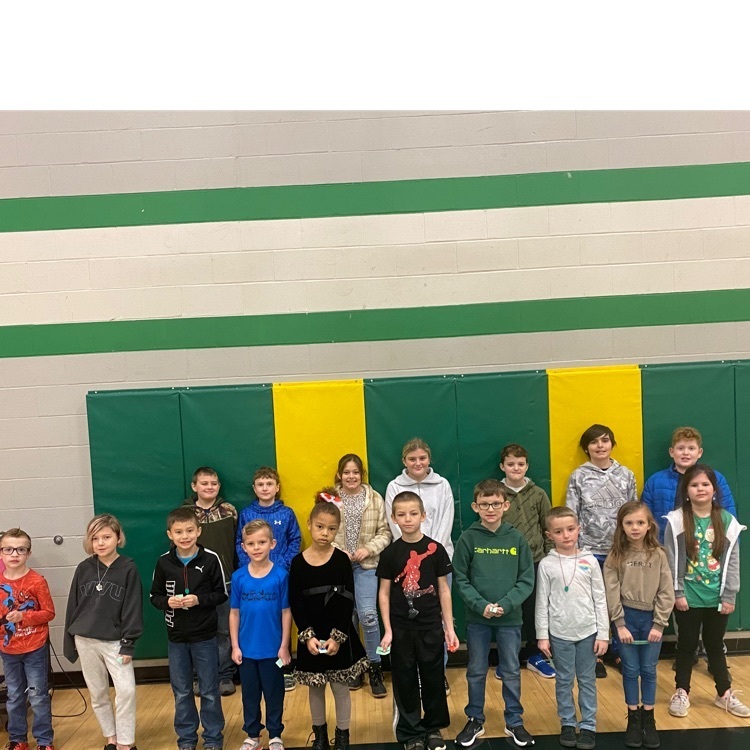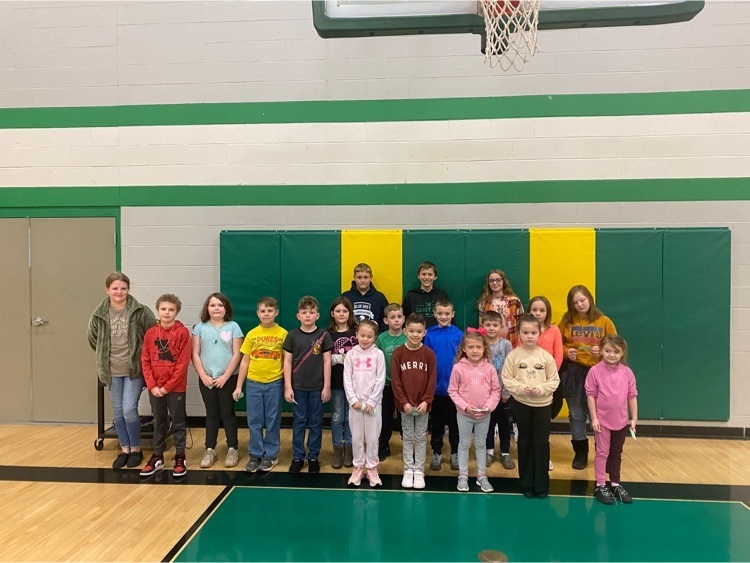 Bus 24, running 10 minutes late this morning

Bus 24 running 10 min late today
The Senior Careers class welcomed Brandi Koscho and Carrie Ramage from Educational Talent Search to provide a fun, learning activity to help them plan and prepare for the future. We are so thankful to have this great program as a resource for our students!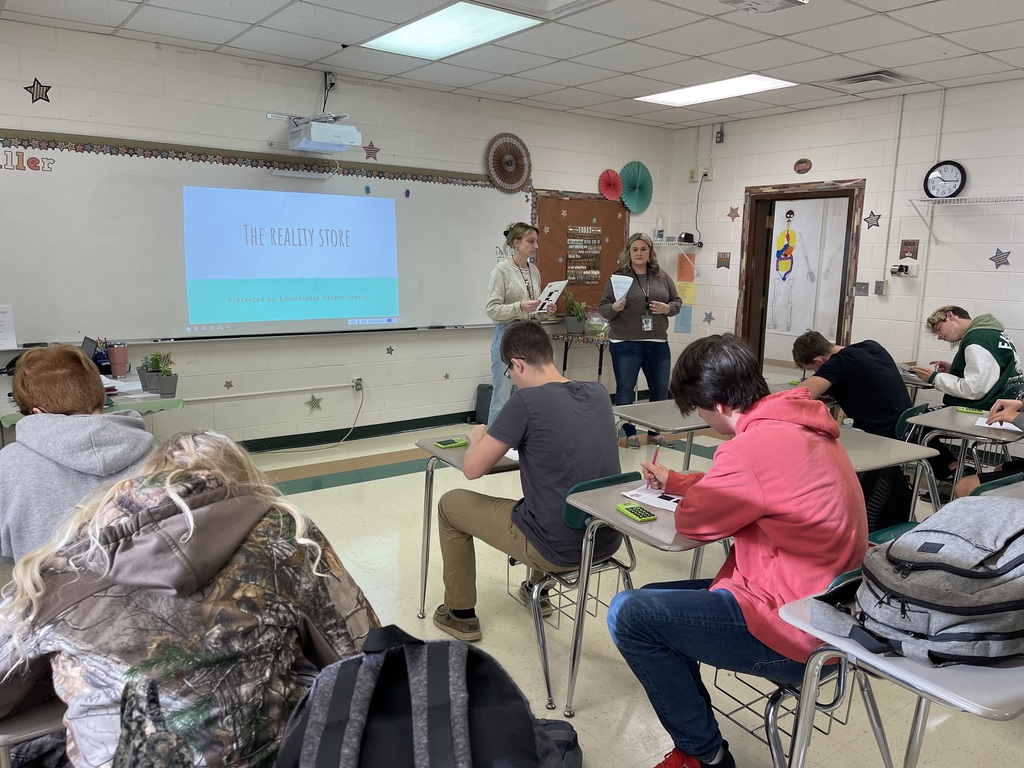 There will be a mandatory meeting on December 5 at 5pm in the high school cafeteria for parents whose child plans to go on the 8th grade trip to Washington DC.

The Junior class LAUNDRY SOAP fundraiser is 13 units short from being able to place the order. The company requires 100 minimum units to place an order, and even more to get free shipping. We are asking our community to please find a Junior class member or come to the High School office and place your order, so they can complete the ordering process. Thank you for always supporting our EAGLES! Junior Class Advisor, Heather Wilcoxen & Stephanie Buckley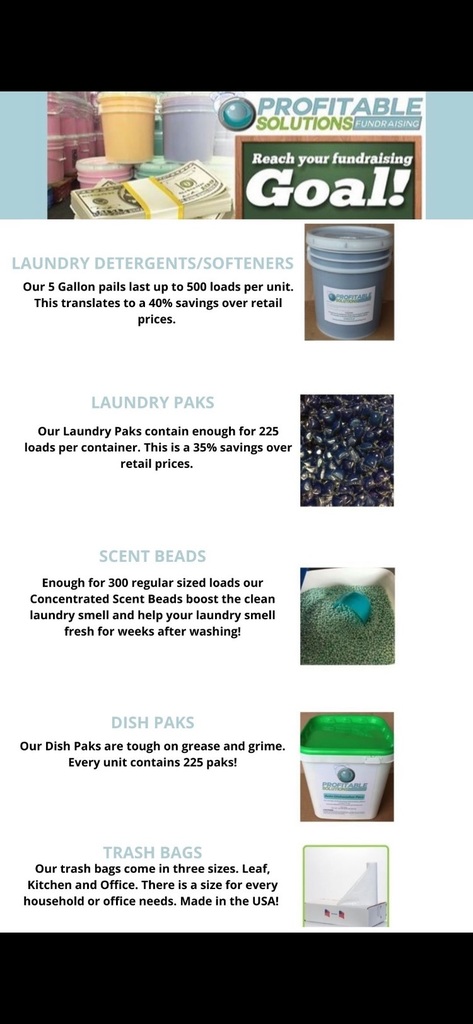 EASTERN ALUMNI AND FRIENDS ENDOWMENT FUND OPEN FOR DONATIONS This is one that can help Eastern kids now and forever. There are matching funds from the state right now for all donations up to $5,000, but those funds won't last for long. If you get a chance to do ongoing donations, you'll be helping current students and Eastern students for years to come. There is a link in the upper right hand corner of the website. Please look this over and share and spread the word.
https://www.easternlocal.com/article/923055
Happy Thanksgiving break to everyone! School will NOT be in session 11/23-11/28. Students return on Tuesday, 11/29.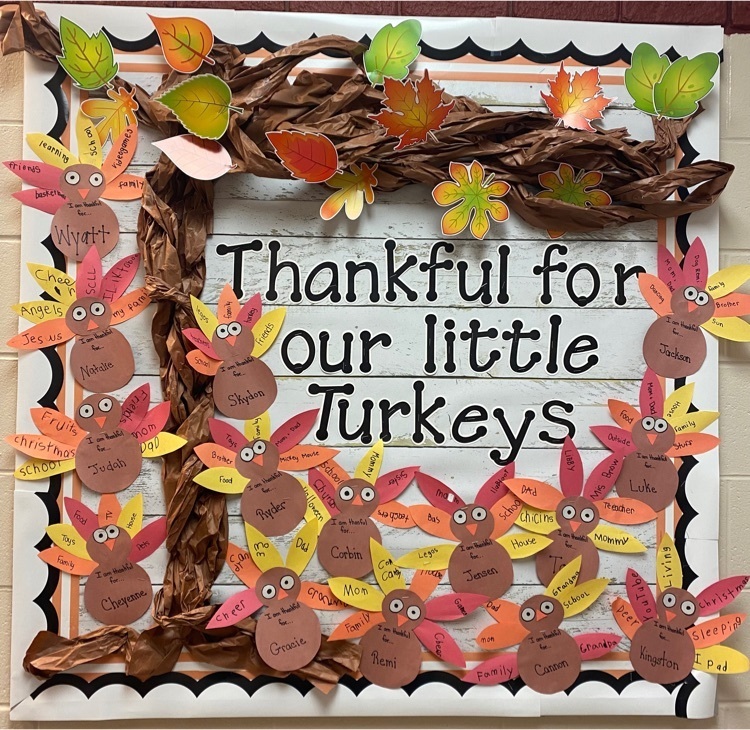 Updated Freshman Boys Basketball Schedule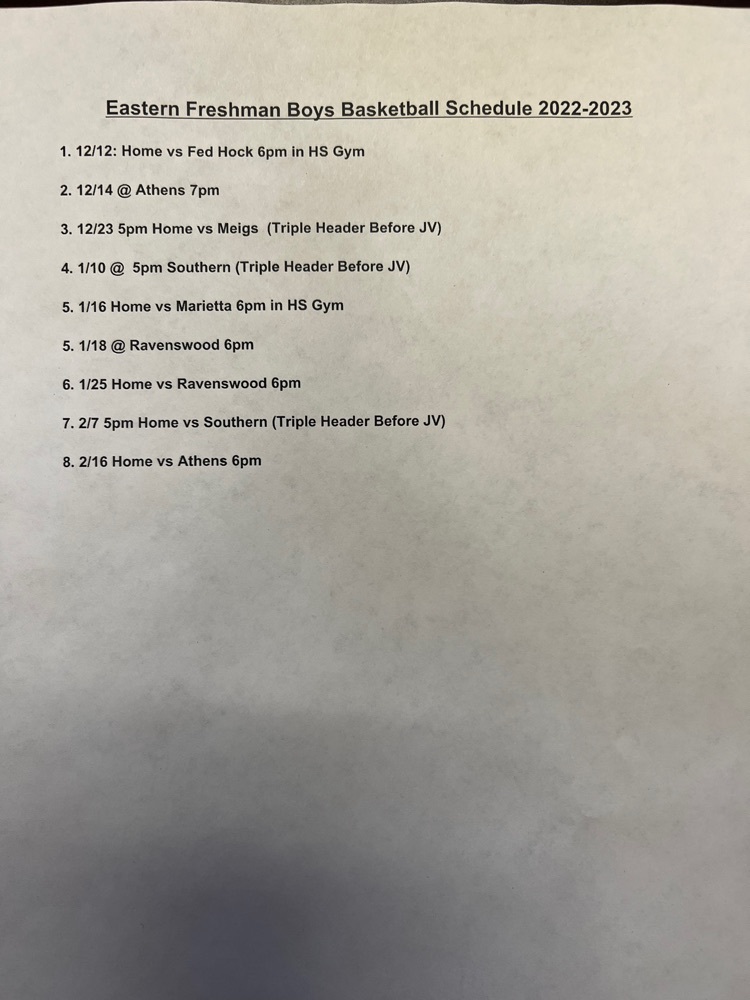 November is National Diabetes Awareness Month! This year's focus for awareness is building a team to help manage the disease. We are showing our diabetes team spirit today at Eastern by wearing blue to honor Diabetes Awareness Month.